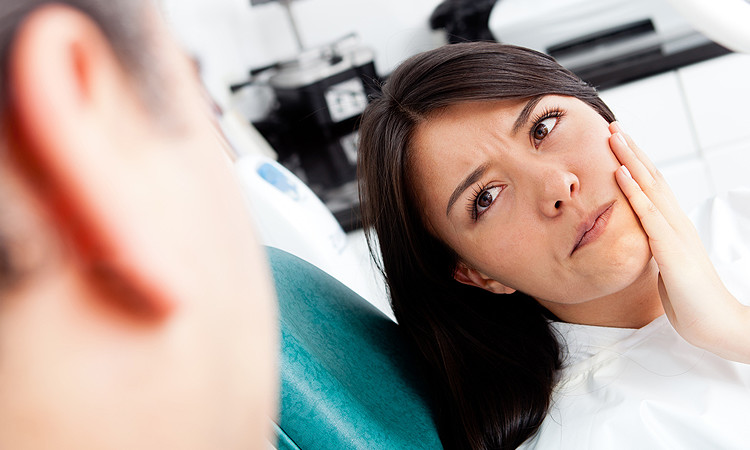 Wisdom teeth are the teeth found at both ends of the upper and lower jaws. The removal of wisdom teeth is a relatively safe and common dental procedure. When you need to remove a painful wisdom tooth, your dentist will guide you through the entire process.
When to consult a dentist?
Consult your dentist at Number 18 Dental if you have painful wisdom teeth. Your dental practitioner will determine the course of treatment. You could have an abscess or cyst on your gums. A gum flap may have formed, which covers the partially erupted wisdom tooth. This traps bacteria and plaque, causing gum disease and tooth decay. Wisdom teeth that erupt at an angle crowd out other teeth, which in turn causes tooth and gum damage.
What is the process of wisdom tooth extraction?
Before your wisdom tooth is extracted, your dentist will give you a local anaesthetic injection to numb the area around the tooth. The tooth is then pulled out. Your dentist may also cut into tissue attaching the tooth to the bone. Sometimes, the tooth is cut into pieces for easier removal. Wisdom teeth removal can take between a few minutes and 20 minutes. After the tooth extraction, you will most likely experience swelling and discomfort. Recovery usually lasts a few days to a week.
What are the possible complications of wisdom tooth removal?
After your wisdom teeth have been extracted, complications could arise. An infection could set in, if the empty tooth socket is not kept clean. A condition called dry socket could develop. This occurs when the empty tooth cavity loses its protective blood clot, and you may experience a bad taste or smell. Nerve damage may cause pain or overall numbness in your mouth.
Why visit your dentist?
If your wisdom teeth are causing you severe pain or discomfort, visit your local dentist in Notting Hill London for a consultation. You will be advised on the options and procedures available to you.
Get in touch
To find out how we can help you call 0207 792 2333 or complete our enquiry form...