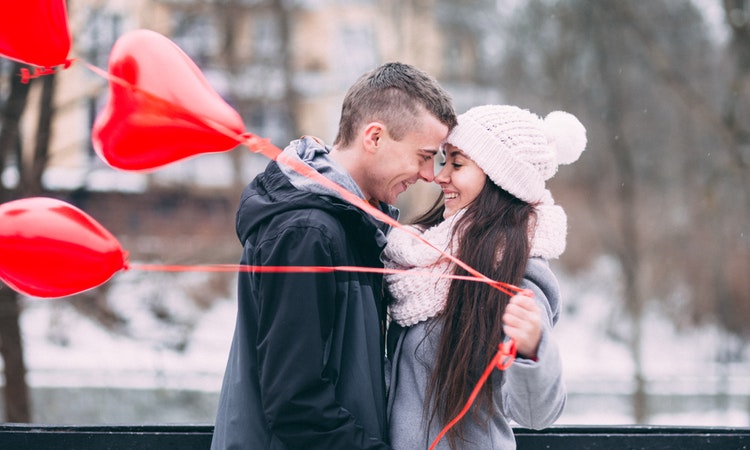 Are you wondering how to welcome in the festive season in style? Why not consider professional teeth whitening.
4 reasons Christmas is the perfect time for teeth whitening
Remove the stains of 2018 and be photo ready for those Christmas jumper selfies
Sparkle under the mistletoe for that festive or new year's eve kiss
Take a moment in all the hustle and bustle to do something for yourself and feel confident going into 2019
Start the new year with a beautiful new smile to encourage a new year's resolution of good dental practices
But although the holidays are a popular time for many to have their teeth whitened, choosing a reliable practitioner is not always as easy as it seems.
Walk down any street in London and you will notice teeth whitening services being offered at rock bottom prices. But although it seems like a straightforward procedure, unsafe teeth whitening could do more than see you get ripped off for a shoddy treatment. It could cost you your smile.
The dangers of unsafe teeth whitening
Teeth whitening involves the use of hydrogen peroxide, which can be dangerous in unsafe quantities when it can cause serious burns as well as pain.
It is also not suitable for everyone either, such as those with evidence of tooth decay, gum inflammation or who suffer from sensitive teeth.
That is why there are a number of rules in place to safeguard patients:
Teeth whitening must legally be administered by a qualified dental professional who has first examined the patient's mouth
Teeth whitening products and procedures using doses higher than 0.1% of hydrogen peroxide must only be sold to registered dental professionals for use in their practice
Teeth whitening can also only be performed on those over 18 years old
While many teeth whitening procedures are offered in beauty salons and hairdressers, as well as supermarkets and stores, those who knowingly or unknowingly flounce the laws are putting themselves at risk of prosecution.
Courts are increasingly dishing out larger fines too, with a former reality TV star recently being fined £11,000 by Liverpool Magistrates for performing illegal teeth whitening. You can check if your therapist is fully qualified by checking the register on the General Dental Council.
However, even some over-the-counter DIY teeth whitening products can be harmful to your teeth. So if you want to remove the stains from your teeth with at-home products, always check with your dentist first.
Enjoy safe teeth whitening in Notting Hill this Christmas
At Number 18 Dental, our dentists and hygienists are fully qualified to perform legal teeth whitening to a safe standard. We also offer a number of at-home or in-clinic procedures and will help you choose the best treatment for you to get the results you want. Find out more here or get in touch to book your teeth whitening in Notting Hill.
Get in touch
To find out how we can help you call 0207 792 2333 or complete our enquiry form...