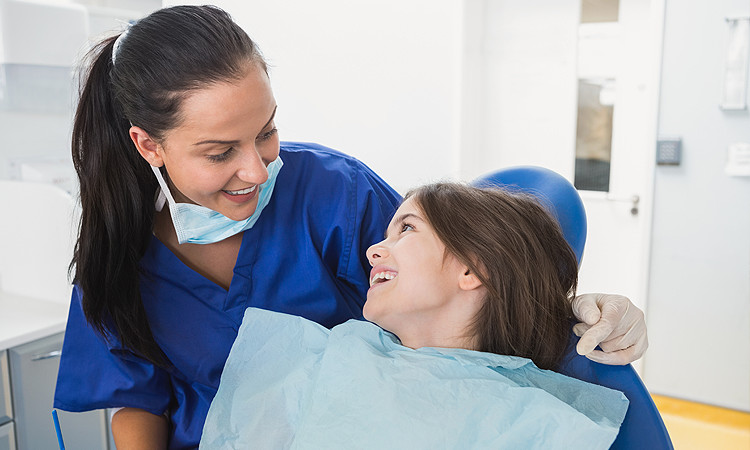 You may have heard a friend previously telling you they were due for a root canal treatment, or perhaps you've overheard the phrase in conversation in a dental clinic. There's a good chance you will have heard of it, but not such a great chance that you know what it involves.
Root canal treatment is one of those procedures that you're unlikely to know much about until you're scheduled for it yourself, and if the time ever comes when your dentist pencils you in for endodontics (the medical term), by checking out this fact file you'll at least have some idea of what to expect.
Ultimately, root canal treatment is a thoroughly beneficial dental treatment that is nothing to be afraid of. Local anaesthetic will be applied so that you experience no pain, and after the procedure your mouth will both look and feel significantly healthier.
Whilst scraping and polishing is able to remove plaque that has hardened on the surface of the teeth, root canal treatment focuses on removing infection that has manifested at the centre of the tooth. Your dentist will consider the best course of action when examining the infected tooth, and may choose to remove it in order to prevent infection spreading to other areas. A filling will then pack the space left over by the procedure, and providing you take care of your teeth these can last for over a decade.
Root canal treatment may take several sessions, as your dentist takes a scan of your mouth and sends the details to the lab so that a permanent, comfortable filling or a crown can be installed. It's a tried and tested dental technique that can considerably improve your oral health, and if you ever fall victim to an infected tooth, do not be afraid of getting this procedure enacted.
Get in touch
To find out how we can help you call 0207 792 2333 or complete our enquiry form...