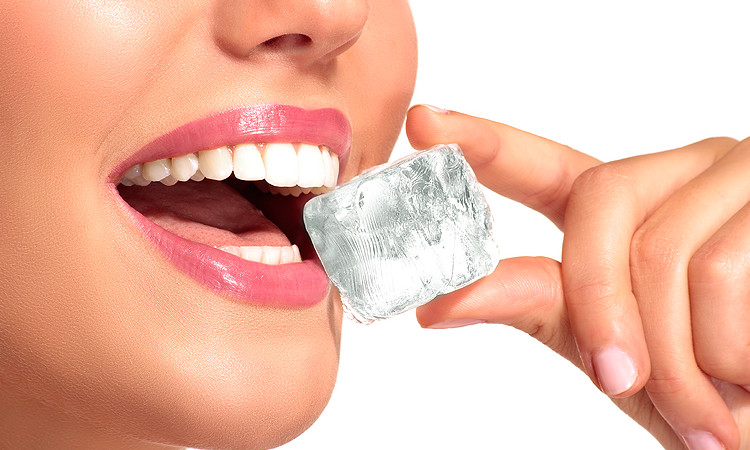 When you suffer with teeth sensitivity day to day activities such as eating, drinking and brushing your teeth can cause a sharp, temporary pain in your mouth. Sensitive teeth is most common in people aged between 20 and 40 but can affect children and the elderly as well.
What causes teeth sensitivity?
The dentine is a soft layer protected by enamel that comprises of the inner part of the tooth and the roots. When your gums are pulled back, the dentine is exposed. Teeth sensitivity is usually caused by these exposed tooth roots or by worn tooth enamel. However it may also be caused by other factors including cavities, incorrectly carried out teeth whitening treatments or certain dental procedures such as implants.
How can you prevent teeth sensitivity?
If you are experiencing continual teeth sensitivity then you should visit your dentist. They will be able to determine the cause and recommend potential treatments including the application of fluoride or in more extreme cases, root canal treatment.
In order to prevent sensitivity in your teeth from recurring it is important to maintain your oral health. You should gently and thoroughly brush your teeth twice daily using a fluoride toothpaste and floss once a day to get rid of food stuff stuck between the teeth.
A main cause of teeth sensitivity and toothache comes from the amount of acidic foods and drinks that you consume. Over time these types of food and drinks including carbonated beverages, fruit and wine, can wear away the enamel. Try to cut down on the amount of these types of food and drinks you consume and drink water or milk afterwards to level the acid in your mouth.
Sensitive teeth and teeth whitening
A more serious reason you may be experiencing teeth sensitivity may be due to incorrectly carried out dental treatments. You may be unaware that it is illegal for anyone other than a dental hygienist, dental therapist (working to prescription of a dentist) or dentist themselves to carry out teeth whitening in the UK. Beauty therapists working from beauty salons are not trained in recognising potential dental issues and worse still if they are not properly trained or are not using the correct products they can severely damage the enamel on your teeth leading to painful teeth sensitivity. To ensure that you do not damage your teeth you should always have cosmetic dentistry carried out at a registered practice with trained dentists.
Get in touch
To find out how we can help you call 0207 792 2333 or complete our enquiry form...