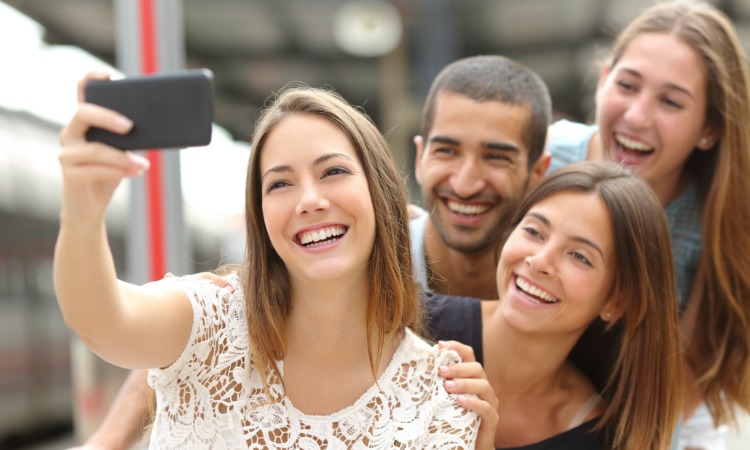 Who doesn't want a dazzling white smile?
Perfectly white teeth can improve your self-esteem, rid your mouth of unsightly stains and command professionalism at work. And at Number 18 Dental, we pride ourselves on offering our patients safe and legal teeth whitening.
But if you're looking to get your teeth whitened, it's important to check the service is being carried out by a qualified dental professional.
'Unqualified'
A recent investigation by the General Dental Council found that illegal 'tooth whitening' services were being offered by 'unqualified' sales assistants in one hair and beauty salon located in a supermarket.
Following advice from the General Dental Council and Trading Standards, the beauty chain has since stopped its tooth whitening services in all its salons and supermarket concession stands.
Don't risk your smile
Illegal tooth whitening doesn't just rip customers off who may think they are getting a dentist-approved service. It can also ruin your smile.
The law states that only qualified dental professionals are legally able to practice teeth whitening. This is because the chemicals involved could be harmful if not used in safe doses.
The British Dental Association also warns that over the counter kits 'might not be safe' because many fail to declare the exact chemicals used. These DIY teeth whitening kits also don't produce the same results as professional whitening. To be on the safe side, always consult your dentist.
Treat yourself
Teeth whitening is perfectly safe if carried out by a qualified dentist, and it can be a great way to treat yourself ahead of a big occasion, holiday or celebration. Whitening can also help restore confidence in your smile if your teeth are stained from poor oral health, lifestyle and dietary habits.
Teeth whitening to suit you
At Number 18 Dental, we offer both at-home and in-practice safe teeth whitening methods to suit you. Because we tailor your treatment to your needs and monitor your progress, you can rest assured that your health is in the best possible hands. Check out our professional teeth whitening options and get the smile you've always wanted.
Remember, only a dentist can give you that dentist-clean feeling!
For safe teeth whitening in Notting Hill, call Number 18 Dental on 0207 792 2333 and book your appointment today.
Get in touch
To find out how we can help you call 0207 792 2333 or complete our enquiry form...