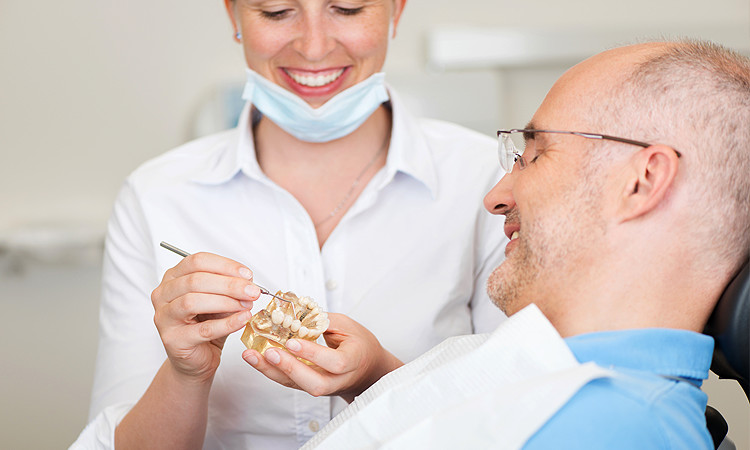 Would you like to have strong and durable teeth that would feel wonderfully natural and would be easy to look after?
Number 18 Dental practice can offer you an advanced and long lasting teeth replacement solution called dental implants. Dental implants are one of the most reliable and durable teeth replacement options available in the cosmetic dentistry today.
Why choose dental implants at Number 18 Dental?
Fitted properly, as they always are by us, dental implants have a high success rate, making them one of the most trustworthy options when it comes to enhancing your dental care.
Dental implants are long lasting and typically can be worn for 10 to 15 years before they need to be replaced. Both the look and the feel of implants have been carefully designed using the latest dental technologies to ensure that they replicate the appearance and the strength of healthy teeth.
Whether you want to have a beautiful smile, or eat with ease and comfort, implants are a great teeth replacement option. Come and see us for a dental consultation to learn more about implants and how they can benefit your smile. Our friendly and highly professional team will be more than happy to help you get the smile you desire.
Get in touch
To find out how we can help you call 0207 792 2333 or complete our enquiry form...