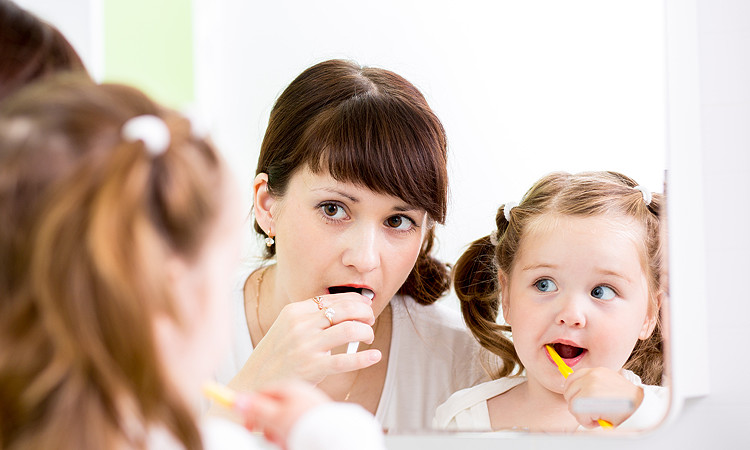 Some diseases and conditions can make dental disease and tooth loss more likely. But most of us have a good deal of control over whether we keep our teeth into old age.
The most important thing you can do is to brush and floss your teeth each day.
Most mouth woes are caused by plaque.
Plaque is a sticky layer of bacteria, bits of food and other organic matter that forms on your teeth.
The bacteria in plaque make acids that cause cavities. Plaque also leads to periodontal (gum) disease. This can become a serious infection. It can damage bone and destroy the tissues around your teeth.
The best defence is to remove plaque before it has a chance to build up and cause problems.
Brushing removes plaque from the large surfaces of the teeth and from just under the gums. Flossing removes plaque from between your teeth. You also can use other tools to keep your mouth and teeth clean.
Get in touch
To find out how we can help you call 0207 792 2333 or complete our enquiry form...