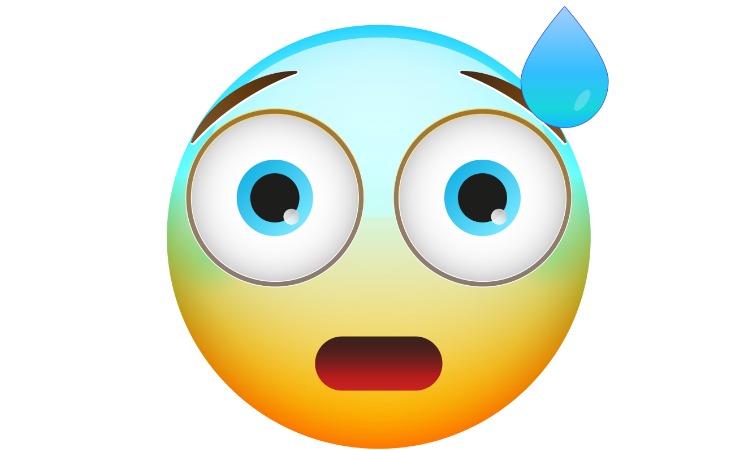 Have you ever had that dream where your teeth are falling out? It's terrifying, isn't it. So imagine voluntarily having all your teeth extracted. And the reason? To set a Guinness world record of course!
Har Parkash Rishi from India has an obsession with setting Guinness world records. So much so the 74-year-old claims to have set 20 world records and even calls himself Guinness Rishi.
According to Reuters, it all began in 1990 when Rishi rode a scooter for 1,001 hours with two friends. Since then he's downed a bottle of tomato ketchup in under four minutes and delivered a pizza from New Delhi to San Francisco.
But his latest bid to enter the hall of fame earlier this year has left us gobsmacked at Number 18.
Rishi made the brave (or just plain ridiculous) decision to have all his teeth pulled out so he could set the record for inserting almost 500 straws and over 50 lit candles into his mouth. Not only that, he also went the extra mile and got 366 flags tattooed onto his body!
We have to confess, we didn't even know these were world records that were there for the taking!
But even after years of extraordinary feats and amassing a total of 500 tattoos in his lifetime, it's the teeth that has been the hardest. And we're not surprised! Most patients come to our practice to avoid having their teeth extracted, we've never met anyone who's done it of their own accord.
Rishi told Reuters Television, "I am the world record holder of 496 straws in my mouth … For that record, I needed space, I had to remove every tooth so that I could put maximum straws in my mouth".
Well Rishi, at least those straws will come in handy now!
Get in touch
To find out how we can help you call 0207 792 2333 or complete our enquiry form...