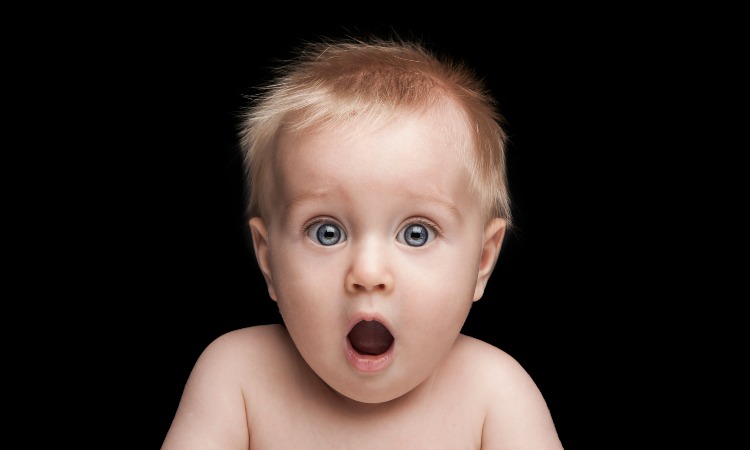 Isn't it great when you visit the hygienist and she leaves your teeth clean, stain-free and silky soft? Well, now Number 18 patients can experience this on a whole new level.
Our recently installed EMS Air-Flow system means we can give your teeth the best possible clean during dental and hygienist procedures while providing greater protection to the teeth and gums and creating a more pleasant experience for patients.
How EMS Air-Flow works
The Air-Flow is a non-contact form of dental cleaning (or air-polishing). It projects a controlled stream of compressed air, ultra-fine powder and water onto the exposed surfaces of the tooth and hard-to-reach areas to dislodge and remove food particles, plaque and stains.
Because this solution is powerfully sprayed onto the tooth, it gives a deep and thorough clean while reducing the need to scratch at the surface of the tooth to remove plaque.
What are the advantages of EMS Air-Flow?
You might not know that 1mm of dental plaque contains more than 200 million bacteria. If left untreated, this can spread and cause a biofilm – a colony of bacteria that can cause gum disease as well as compromise the body's immune system.
Being able to efficiently remove plaque build-up with the Air-Flow is a huge step in preventing and treating gingivitis (gum disease) or its more advanced form, periodontitis.
But above all, it's also a big improvement for our patients who suffer from dental anxiety. The Air-Flow system is quick, painless, soundless – helping you to feel more comfortable in the dentist's chair.
As well as removing stains, the Air-Flow can be used to clean orthodontic brackets, clean and open up fissures so they can be effectively sealed, and clean implant sites to minimise peri-implantitis and reduce the loss of implants.
What can the new Air-Flow can do for your teeth? Take a look at our video:
Your dental hygienist does an important job of checking your gums and oral health regime, as well as simply removing stains. That's why we recommend visiting them regularly to spot and treat any potential concerns.
If you need to see the hygienist, call the Number 18 surgery on 0207 792 2333 to book your next appointment and be one of the first to benefit from the EMS Air-Flow system!
Get in touch
To find out how we can help you call 0207 792 2333 or complete our enquiry form...