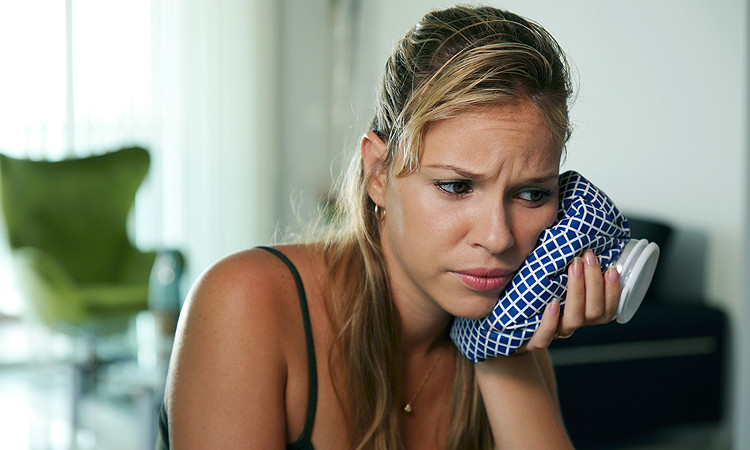 It is rare that you will suffer from a dental emergency. Most of the dental issues you will experience in your lifetime can be treated by making a normal dental appointment. However it may be the case that you endure an accident or trauma that causes you to experience severe dental pain, bleeding or swelling. In these cases you may need to make an emergency dental appointment.
What should you do if you think you have a dental emergency?
If you are experiencing dental problems out with normal dental practice hours and are over the age of 16 you can first try taking painkillers. These will help to reduce discomfort and pain until you are able to visit your dentist. It may also help you to press something cold against your cheek over the affected area. However it is important that you do not press ice or other cold items directly onto your teeth as this will increase your pain.
Number 18 Dental: Emergency dentist Notting Hill
If your dental problem is urgent then you can contact Number 18 Dental. Our boutique practice offers emergency and out of hours dental appointments in Notting Hill, London, W11.
Get in touch
To find out how we can help you call 0207 792 2333 or complete our enquiry form...