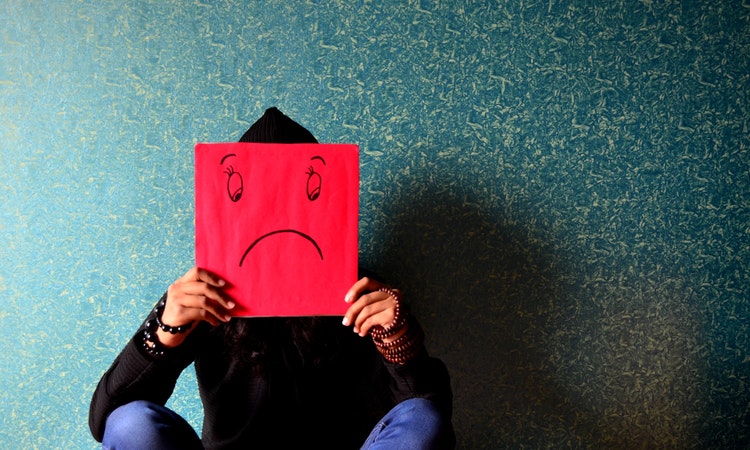 We all want something to smile about but sadly, over one in four of us hate smiling because of our teeth. But maybe that's nothing to be surprised by.
Signs of age don't just manifest on your skin, they also affect your bones. And since your teeth are formed from bone, your smile could be adding years to how you look.
Signs of age in your smile
Thanks to years of wear and enamel erosion, our teeth take on a yellowing colour due to the dentin underneath being exposed, making us look older.
Our teeth are one of the most used and abused parts of our bodies, causing chips over time which can look less than youthful.
Wear from eating and teeth grinding also causes the once rounded edges to straighten off, which is associated with an older smile.
Ever heard the expression 'looking long in the tooth'? Gum recession, which causes teeth to appear longer, affects 90% of eighty-year-olds as opposed to 38% of thirty-year-olds, making this a recognised sign of age.
How to get a younger looking smile
A study from Oral B found that teeth whitening can make you look up to five years younger. Not only that, it can make you look more attractive and improve your job prospects. That's probably why we get so many requests for our professional teeth whitening in Notting Hill!
The other way to keep your smile looking fresh is to protect your pearly whites, and that starts by protecting your enamel.
Cut down on sugary and acidic foods, as well as activities and habits that stain your teeth, such as drinking red wine, tea and coffee, and smoking. To counteract any staining, increase your intake of water and fruit and veg.
With the average person missing around seven teeth, it's no wonder many of us are self-conscious about our smiles. But there are quick and effective dental treatments such as crowns and dental implants that can fill in these gaps to give you a younger looking smile again. There are even treatments such as gum grafts to repair gum recession and protect your tooth's root.
To find out more about how to restore youth to your smile, book an appointment with us today.
Get in touch
To find out how we can help you call 0207 792 2333 or complete our enquiry form...