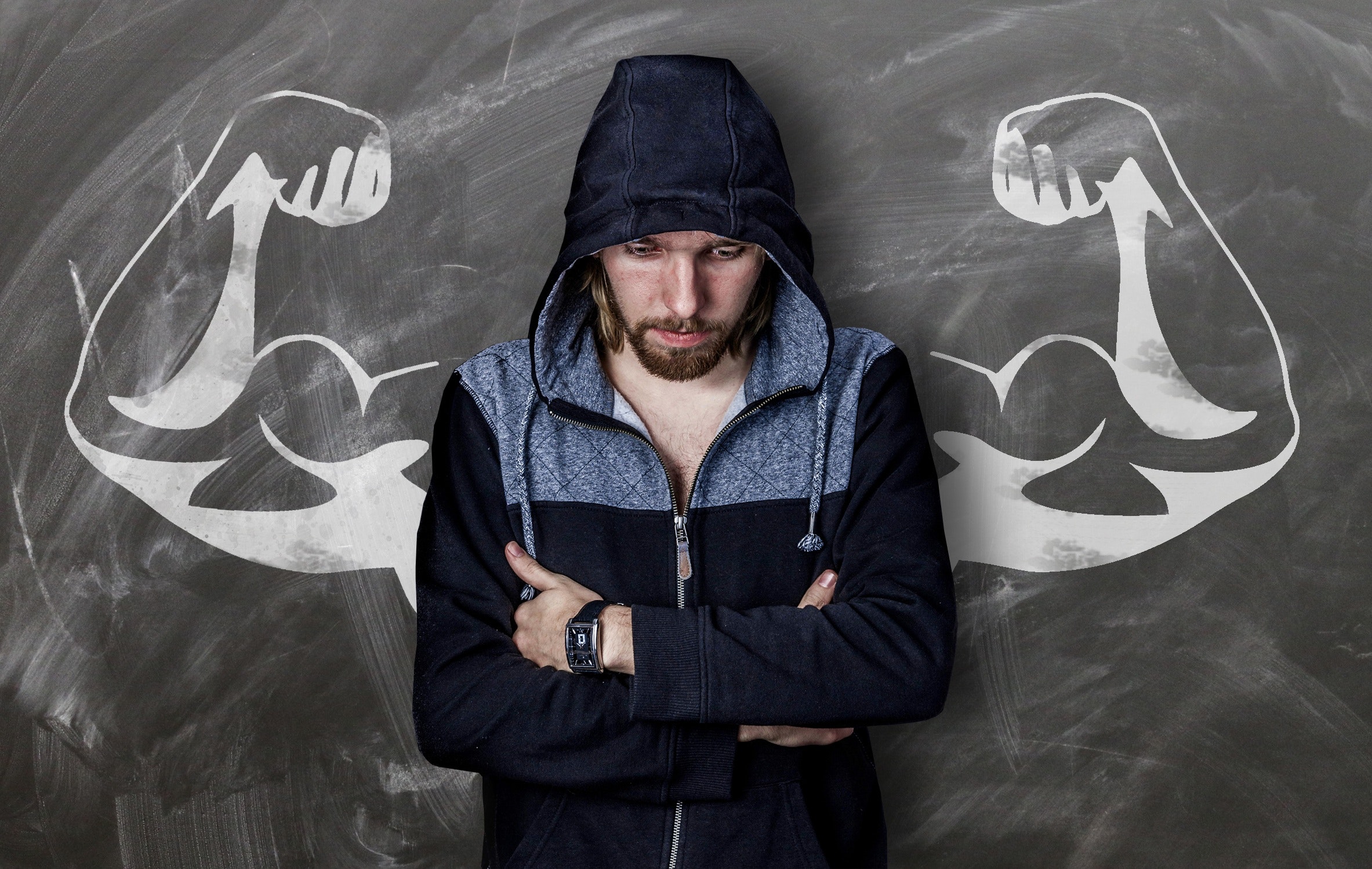 Mouth cancer has been in the news a lot of late. From BBC 6 Music DJ Mark Radcliffe confirming he is taking a break from presenting to have treatment for mouth cancer, to a study claiming that air pollution is a contributing factor.
November is Mouth Cancer Action Month, and we couldn't think of a better time to help our patients become more mouth smart.
We've already blogged about the ways you can cut your mouth cancer risk, so in this post, we'd like to share a few facts about mouth cancer.
Arm yourself with these mouth cancer facts
Mouth cancer can be any kind of cancer which begins in or on the oral cavity or towards the back of the throat.
Mouth cancer can develop anywhere in your oral cavity, including on your gums or tongue, the lining of the mouth, the lips, the roof of the mouth, the tonsils and even the part of the gum behind your wisdom teeth.
It is expected that approximately 60,000 people in the UK will receive a mouth cancer diagnosis in the next ten years.
Tobacco use accounts for over 60% of mouth cancer cases in the UK. Alcohol accounts for 30%.
Even young people who don't smoke can develop mouth cancer.
Poor diet can also lead to mouth cancer – especially those low in vitamins and minerals and high in processed foods.
Mouth cancer can be caused by other factors, including excessive sun exposure (where cancers develop externally) and changes triggered by the HPV virus which can be contracted through unprotected oral sex. Using an SPF lip balm and condoms can prevent this.
Those with a previous history of cancer, a family history of the disease, a weakened immune system or genetic disorders (e.g. fanconi anaemia and dyskeratosis congenital) are at risk and should have regular checkups.
Badly fitting dentures, as well as tobacco use, can cause leukoplakia (a white patch that forms inside the mouth) and erythroplakia (a red patch which can be prone to bleeding). Though these might start off harmless, they can develop into cancer, so treat them early.
Blood pressure medication Hydrochlorothiazide can increase sensitivity to sunlight, which could increase your risk of developing lip cancer. Always wear an SPF lip balm if on this drug.
The most common signs of mouth cancer are pain, lumps, ulcers or red or white patches that do not heal.
You might also notice a change in your voice, difficulty speaking or swallowing, and one or more lumps in your neck around your lymph nodes that get bigger rather than come and go.
There are four stages of mouth cancer. Survival rates vary and are higher in patients who are diagnosed and treated as early as possible. For small oral cancers caught early, survival rates are around 80-90%.
Mouth cancer is usually treated with surgery and may require microsurgical reconstruction to rebuild any areas affected. In younger and healthier people whose cancer is more advanced, chemotherapy or radiation may be used.
You can arm yourself against mouth cancer by stopping smoking, reducing or giving up alcohol consumption, using an SPF suncream and lip balm, using condoms during oral sex and having a healthy diet rich in water, fresh fruit and veg.
If you're worried about mouth cancer, book an emergency appointment with your GP and your dentist as soon as possible.
Cancer Research has a range of information and advice, as well as photos of mouth cancer cases to help you detect any potential signs. Early diagnosis is key to survival – so don't put it off. Contact our Notting Hill dental team today.
Get in touch
To find out how we can help you call 0207 792 2333 or complete our enquiry form...