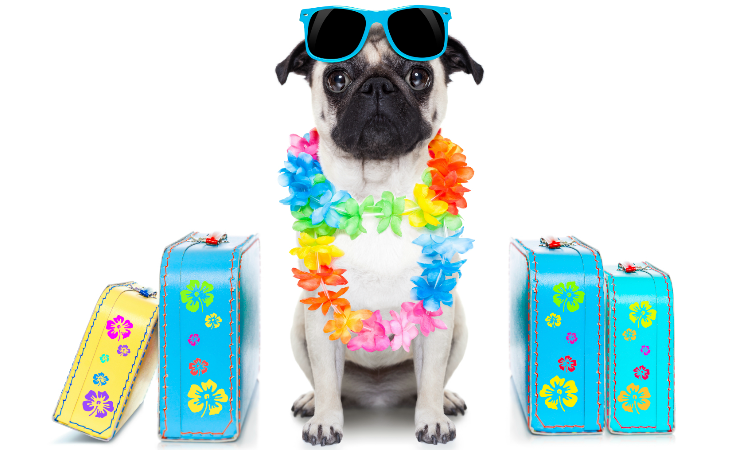 With summer just around the corner, family schedules can run a little out of sync.
But whether you're planning some quality time with the kids or hopping to the continent, niggling tooth ache, swollen gums or a cracked filling can cause worry and disruption when you're trying to relax.
That's why we're urging our patients to make a last-minute check-up with our dentists this summer. It's also a great time to do so without having to fit your appointments around the school run. We recommend booking at least two weeks ahead of your holidays to treat any problems.
If you're not due a check-up, then why not visit our dental hygienist? They will be able to spot any other risk areas and give your mouth a spring clean ahead of your vacation.
Stay healthy all summer long
At Number 18, we also get asked about the best way to maintain a healthy eating regime throughout the summer holidays.
Tooth decay is one of the UK's most common childhood diseases and the 6-week holiday poses many risks! With a topsy-turvey schedule, it's easy to let dental hygiene slide. But taking care of teeth at a young age is important for a healthy mouth in adulthood.
Always ensure your children are brushing twice a day, even when they're sleeping in late and falling asleep on the sofa! Flossing once during the day, drinking water after eating or swilling mouthwash can also help reduce plaque, a leading cause of tooth decay.
Snacking on sugary or starchy foods between meals can cause plaque to build up. So instead of giving children sugary cereals, dried fruit, crisps or popcorn, opt for snacks including cheese, eggs and fresh fruit, washed down with milk, no-added-sugar cordials or water.
And if they're spending the day in summer club or with friends, ensure they have a healthy packed lunch rather than giving them money to get their own food.
To book your pre-holiday appointment, call the Number 18 Dental surgery on 0207 792 2333. Or find out more about our children's dentistry services.
Get in touch
To find out how we can help you call 0207 792 2333 or complete our enquiry form...