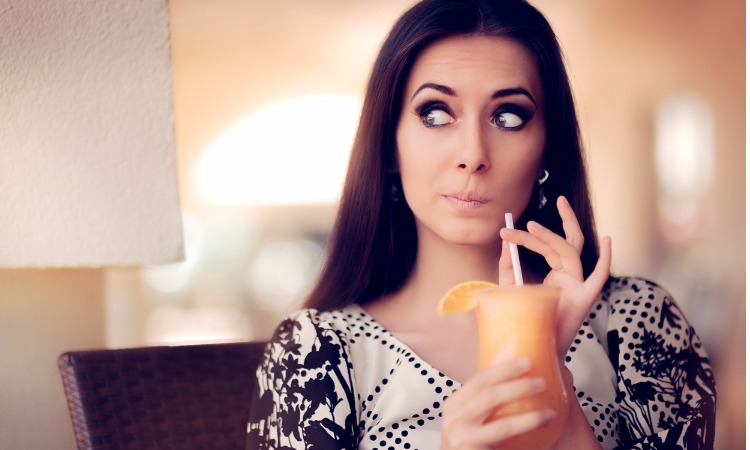 A recent nationwide study which monitors sugar levels in the body as opposed to relying on consumers' reports suggests we eat far more sugar than we admit to.
The study was conducted on 498 women and men aged 19 years and over and published in the journal Plos One. The results were taken from urine samples, using biomarkers to indicate their sugar levels. These were then pitted against similar studies which only relied on surveys.
Researchers found the actual levels were up to 50% more than stated amounts. What's more, on average, women consumed 117g of sugar a day, in contrast to the 78g reported by the National Diet and Nutrition Survey. In contrast, men consumed 162g as opposed to 107g.
As well as sugar being a prime cause of tooth decay, the study found a link between the amount of sugar consumed and the likelihood of obesity – a connection which is being proved time and time again.
Gunter Kuhnle, a nutritional epidemiologist at the University of Reading, said: "What we have concluded from this national study is that self-reporting of sugar consumption is unreliable so sugar intake can be measured reliably only with biomarkers.
"Interestingly, we did not find the same differences for protein intake: the results from our study are similar to those from other national surveys using self-reporting. This means people either know or are happy to say how much protein they eat. Conversely, we calculated that people were consuming considerably higher levels of sugar than they were reporting."
But a high-sugar diet doesn't just mean we're more susceptible to conditions such as obesity and type II diabetes, it also makes any attempt at weight loss difficult – especially if you aren't aware of hidden sugars.
So how can we ensure we're being more accurate? Here are a few tips:
Always read the labels – ingredients ending -ose (e.g. glucose, fructose, sucrose) are all forms of sugar.
Use an app to help you keep track of how much sugar you're eating. The NHS Sugar Smart app allows you to scan barcode labels to easily check the amount contained in food items.
If you count your nutritional intake using a calorie-counting app, don't overlook things like condiments, pasta, curry and stir fry sauces, salad dressings, fruit juices/smoothies, coffee syrups, spreads/jams and cereal. These can have high amounts of sugar in a relatively small amount of food.
Think your dental hygiene could use some brushing up? Contact our Notting Hill dentist today at Number 18 Dental.
Get in touch
To find out how we can help you call 0207 792 2333 or complete our enquiry form...