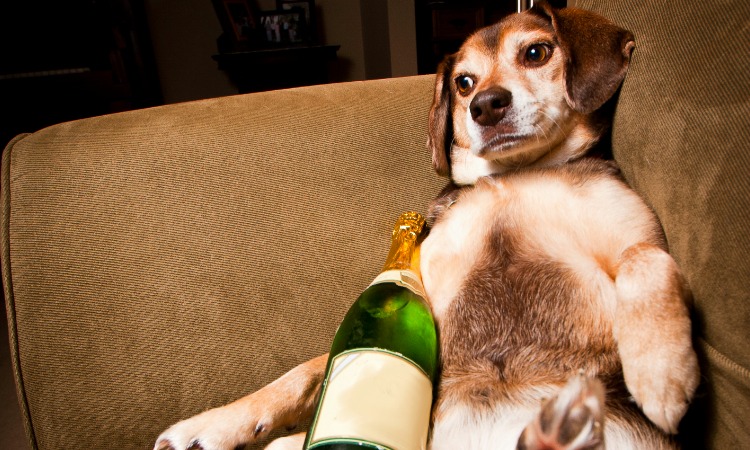 If you enjoy a nice glass of red, you're probably only too aware of the major downside associated with it – a mouth that resembles the inside of a wine bottle!
That's when many people usually reach for the toothbrush, but if that includes you, then you might want to think again.
Why shouldn't I brush my teeth after wine?
It sounds surprising but brushing your teeth after drinking wine can actually do more harm than good.
That's because the hard protective enamel on our teeth becomes softer after we consume foods and drinks that are highly acidic, such as wine or fruit juice. When we brush the enamel becomes worn, which can cause tiny holes and sensitivity to develop over time.
Bubble burst
Did you know that part of wine's acidity comes from its bubbles? That's why flat wines are a better choice over fizzy ones, and red wines are slightly less acidic overall. Although that might not be what Prosecco-drinkers want to hear!
There's no need to quit your favourite drink, just remember that regularly drinking any fizzy drink can have harmful effects on tooth enamel. That even includes plain old carbonated water!
The easy way to protect your teeth is to leave at least an hour after drinking acidic drinks before you brush them. It also helps to leave an hour after brushing before you eat or drink something acidic.
And there's something else you might like to know…
Since wine is essentially a fermented fruit juice, it is high in naturally occurring sugars as well as added sugars, which isn't always great for our health.
We've all heard the news that too much sugar can cause tooth decay, diabetes and weight gain. But researchers have also found a link between regularly drinking alcohol and mouth cancer. So why not take a moment to review how often you have a drink?
The healthy way to enjoy wine
The easy way to keep your teeth stain-free and your mouth and body at its healthiest is to simply cut back your alcohol intake to 2-3 units once or twice a week.
But if you're still concerned about the effects of alcohol on your teeth, you can always speak to one of our Number 18 dentists or dental hygienists at your next check-up.
Get in touch
To find out how we can help you call 0207 792 2333 or complete our enquiry form...