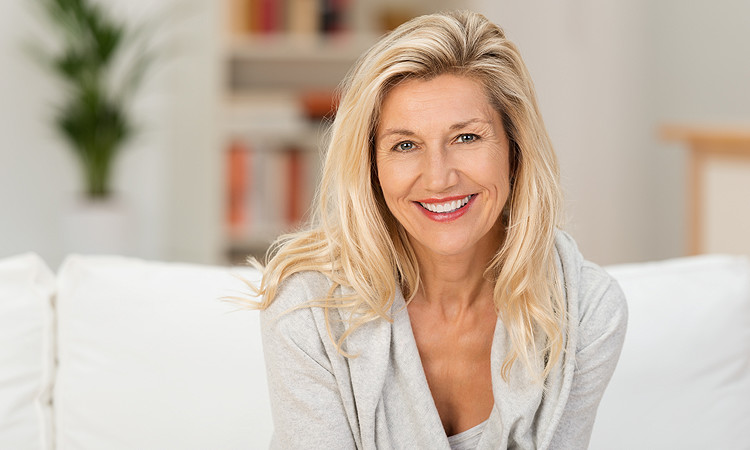 The importance of a confident smile cannot be overlooked. It is the first thing many people pay attention to and can help you win over friends and strangers alike. Improving your smile is a life-long investment that will increase your confidence and change your life.
What is a Smile Makeover?
A Smile Makeover is a procedure that uses a combination of individual dental treatments to improve the appearance and health of your smile. Your teeth can be straightened, re-shaped and whitened using a range of techniques. A smile makeover for one person may be completely different for another – making the choice very personal.
What are the options available to you?
Whatever the reason you have for disliking your teeth or gums, there are a variety of cosmetic dental options available to help you achieve your perfect smile. A combination of procedures such as fillings, veneers or teeth whitening are normally used to straighten and whiten your teeth. It is even possible for your dentist to create a wax mock-up to show you what your new smile will look like prior to any dental treatment.
Smile Makeovers at Number 18 Dental?
At Number 18 Dental, dentist in Notting Hill, London we consider all available options to help improve the appearance and health of your smile. We treat each smile makeover individually and no two smile makeovers are ever the same. This is due to the level of commitment, finance and requirements you may have available to you.
Our team are equipped to design the smile you've always wanted and work to satisfy these requirements as fully as possible.
Find out more about smile makeovers
Get in touch
To find out how we can help you call 0207 792 2333 or complete our enquiry form...