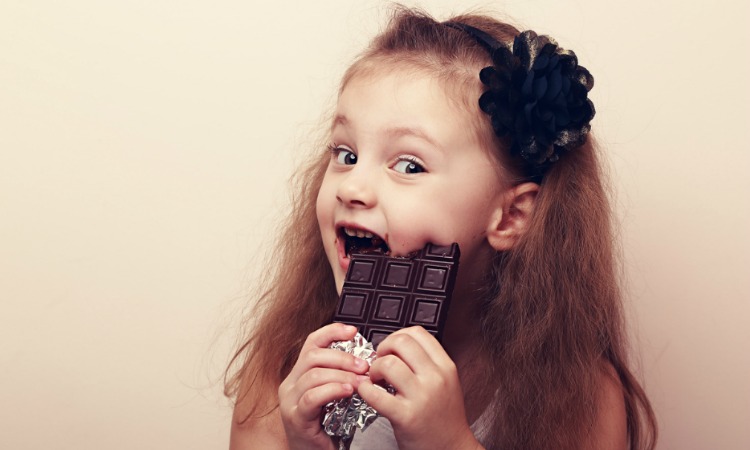 If you're a parent, you'll know children love eating and drinking all the wrong things! In fact, it can sometimes be difficult to get them to see the importance of looking after their teeth. And it can be even more worrying to hear that statistics have shown a decline in children's oral health over recent years.
In 2014-15, 33,781 10-year-olds and younger in England had to have at least one tooth removed. That figure rose by 3% compared to the previous period and has risen 9% since 2011-12.
Prof Nigel Hunt from the Royal College of Surgeons said, "The need for tooth extraction continues to be the number one reason why five to nine-year-old children are admitted to hospital."
And it's hardly surprising considering that in 2015, over 40% of children didn't visit a dentist. That's despite the fact that children in England drink more sugary drinks than any other country in Europe, with sugary diets the leading cause of tooth decay and childhood obesity.
The consequences of childhood tooth decay
Not many people realise that tooth decay is actually one of the biggest childhood diseases. It can have painful consequences that require physical treatment, potentially leading to bite problems as the child grows older and impacting self-esteem and confidence.
Thankfully, this disease is entirely preventable!
Teaching our children how to brush thoroughly plays a key role in keeping them as healthy and happy as possible. And bringing your child in for regular dental appointments can help them feel more comfortable with the surgery and aware of the role diet plays in maintaining strong teeth and a healthy body.
It's also great to know that, as a whole, dental health is improving. A Department of Health spokesperson said: "Children's teeth are dramatically healthier than they were 10 years ago, but we still know there is more to do."
What is good dental health for children?
It's recommended that babies and children see a dentist at least once a year, but any follow-up sessions will be determined at each check-up. Brushing your child's teeth with fluoride toothpaste twice a day for two minutes (always last thing before bed) will ensure you keep tooth decay at bay.
Offering children water, sugar-free juices or milk in between meals is one of the best ways to keep them smiling healthily. It's also a good idea to try and keep sugar consumption to once a day, preferably before a meal, and opt for dark chocolate over milk.
Fluoride treatments for children
If you're looking to protect your child's teeth, there are other ways a dentist can help. These include fluoride varnishes – or fissure sealants – a treatment which encouragingly rose by 20% in 2015 compared to the previous year. This is a protective covering painted onto the backs of the teeth to prevent them from becoming susceptible to tooth decay.
But one of the best ways we recommend to teach your child about good dental health is to lead by example. Prioritise your own oral health and they'll develop the right attitude to ensuring their teeth stay in top condition.
Book your next appointment at our Notting Hill dental surgery today and help you and your family start 2017 on the right note.
Get in touch
To find out how we can help you call 0207 792 2333 or complete our enquiry form...